Mumbai is one of the busiest places in the country. Especially, during the month of monsoon, the city gets inundated with showers and it is often very heavy and presents a delightful scenario. Who can forget the amazing song 'Rim Jhim Gire Sawan' with superstar Amitabh Bacchan singing in the heavy Mumbai showers in the backdrop of Marine Drive. However, most of the times, monsoons in Mumbai are extremely heavy and often lead to clogging and flooding in the streets. So, tourists are cautioned against going outside in such inclement weather. But, visitors and tourists needn't worry. There are plenty of interesting places around Mumbai, which will make your trip memorable. Let us scroll them down below.
Karnala fort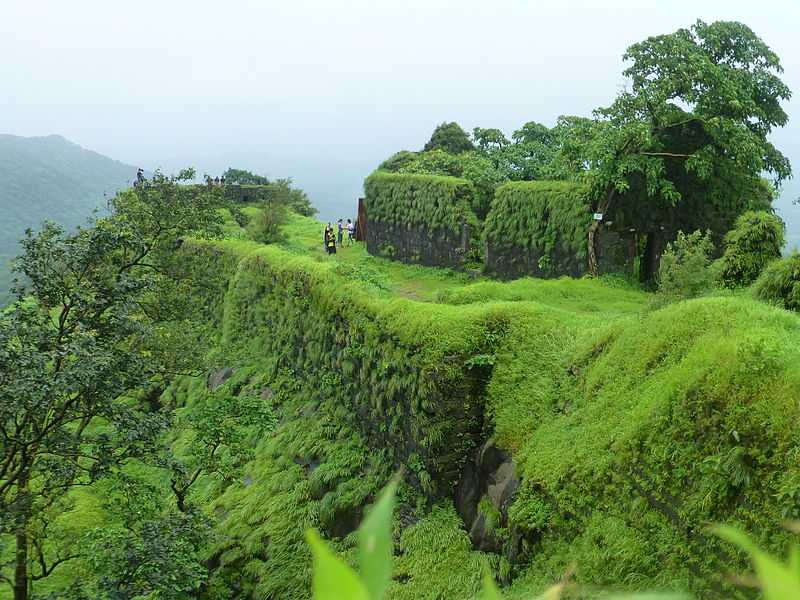 Also Read – Best Time To Visit in Mumbai
Karnala fort is one of the most picturesque forts which is in the vicinity of the city. It is situated in the small village of Karnala, which is at a distance of 47 km from Mumbai, 13 km from Panvel and at a distance of 35 km from Karjat. This fort was built by the Tuglaq and Yadavas of Devgiri. Visitors get an exceptional view of the forests and greenery, which surrounds it. There is a bird sanctuary present in this village. The incredible bird sanctuary has an exotic collection of birds like Malabar Parakeet, Nilgiri Woodpigeon and Malabar Grey Hornbill. During the monsoon season, all these birds come to this village and the bird sanctuary.
Khandala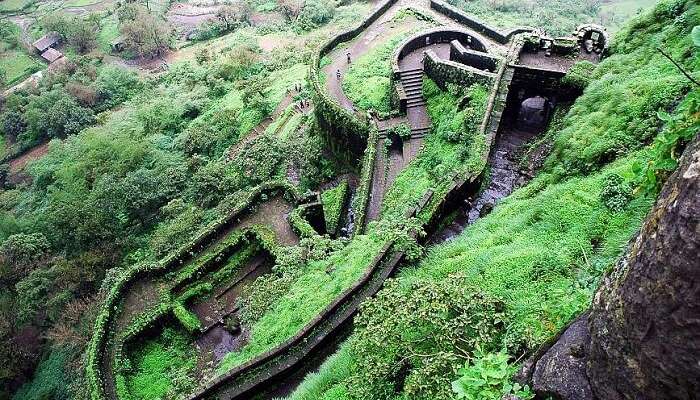 Also Read – Heritage Buildings in Mumbai
Khandala is one of the favourite forts, which is close to Mumbai. It is situated at a distance of 82 km from Mumbai. There are umpteen attractions like the Duke's Nose, Bhushi's lake and the Tiger Leap. It is one of the most famous hill stations, which is close to the city. It is one of the most visited places by trekkers.
Panchgani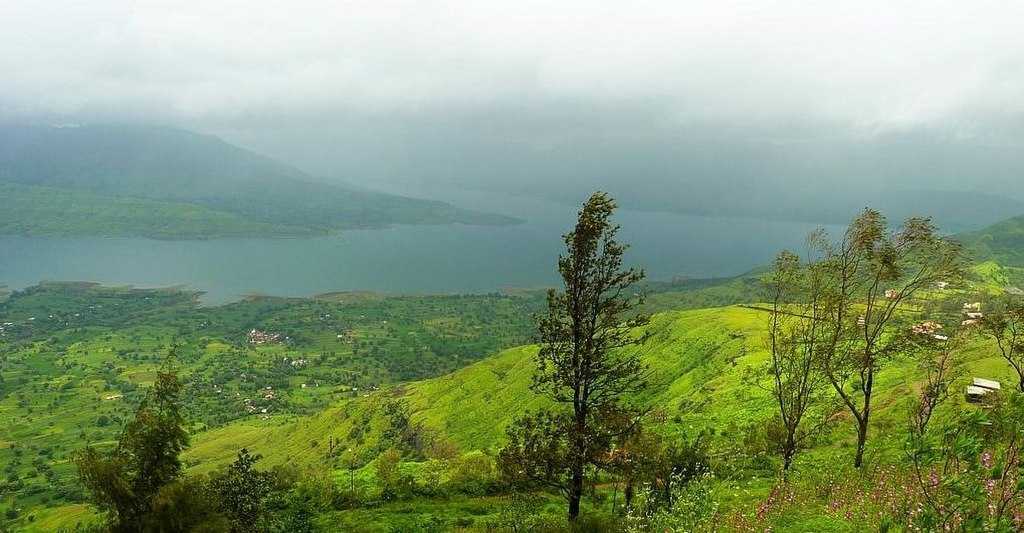 Also Read – Best Hill Stations in Mumbai Maharastra
Panchgani is one of the most popular tourist destinations, which is there in Maharashtra. It is situated in Sahyadri ranges. There are five mountain ranges with an incredible amount of greenery. Panchgani has excellent connectivity by road with the city of Mumbai. For those who are interested in tribal art, you must visit Devrai Art Village and explore Rock Dhokra. Another very interesting place for a visit is Tableland, which is the second-largest plateau in the continent of Asia.
From Tableland, you can see Rajpuri's Caves and Devil Kitchen. Rajpuri caves are famous for a temple dedicated to Lord Karthikeya. Apart from Tablepoint, Mapro Garden is one of the most renowned destinations in the country, which has a chocolate factory. You will be able to taste the most delicious chocolates there. Apart from Mapro Garden, you will be able to go to Devil's Garden, for enjoying at the caves. Visitors can also do paragliding there. Another very popular spot is Parsipoint, which gives an interesting view of Dhom Dam Lake. You can enjoy an excellent picnic there and then go towards the Sydney Point, where you can see the legendary Krishna River flowing swiftly.
Matheran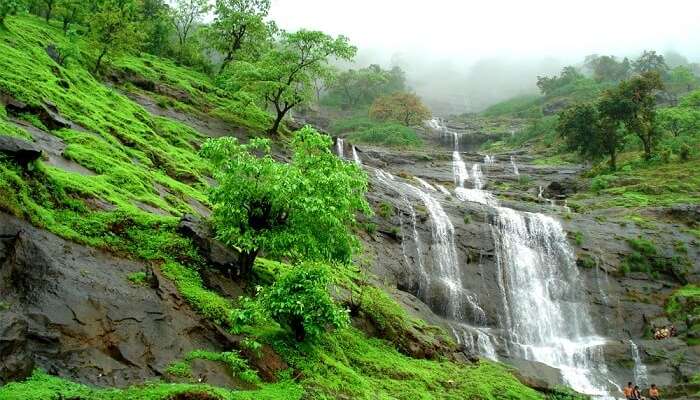 Also Read- 30 Best Hill Stations In India
Matheran is perhaps the cutest hill station in the whole country. You will love observing the sunset and sunrise, from a distance. It is situated in the Western Ghats at a height of 800 meters. During the rainy season, it has a plethora of tourists coming in and out. One of the unique things about this station is that there are no buses or cars on the street. Tourists will find a place to be sensational and breathtaking. In monsoon, you will find the place to be ideal for events like trekking, camping and hiking. It is perhaps the tiniest hill station in the whole nation.
So dont forget to check and book in advance your Mumbai Tour packages
Know More – Places to visit Near Mumbai in Monsoon