Kerala is a unique state of south India with the cradle of modern of Indian cilization, this state is a very famous greeen & eco friendly richest state in kerala.Here the most ancient sciences originated and were transferred to the rest of the world yoga & ayurveda , the martial art kalarypayattu , the art of the Kathakali dance. so you can spend or refresh yourself with nature created & Ayurveda place of India so people comes across the world to learn the most ancient struggle inimitable theatrical art, touch the ancient culture and history of India here people comes to get treatment according to ancient Ayurveda recipes.
Also Know – Famous Backwater Kerala
There are Some Unique Reasons to visit Kerala
DANCE- Kathakali dance.The birth of this dance belongs to the 2nd century AD. However, the modern form of dance dates from the 8th century. Kataqali means "played history." There are about 100 stories, but only 30 of them are played on stage. They are based on such Hindu poems as Ramayana and Mahabharata. The text is sung by singers, but the actors convey the story with facial expressions and movements. Usually the Kathakali dance was presented in the temples, but now you can see the performances in the open air.
Also Read About – Traditional Dances of Kerala
Tour Itinerary – 13 days Kerala Hill Station Tour with Kathakali Dance
Temples in Kerala – There are many Hindu temples in Kerala to explore .which are differ from other temples of India in that they are small. A distinctive feature of local temples is a pointed roof. Most of the surviving temples of Kerala date back to the 13th century, but many were built even earlier. They are usually built around a river or lake for ritual bathing.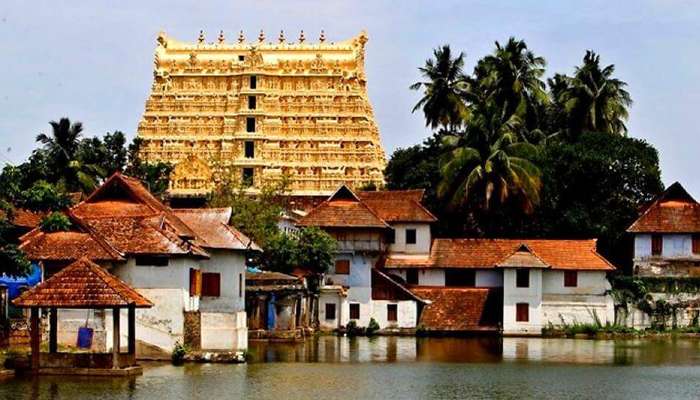 Also Know About – Top 10 Famous Temples in Kerala
Tour Itinerary – 15 Days Kerala tour with Temples
National Parks & Reserves in Kerala – One of the main riches of Kerala is the national reserves. More than 150 thousand tourists visit the most popular reserve Periyar every year… This is one of India's 16 tiger preserves. It is located on the picturesque slopes of the Western Ghats and covers an area of ​​775 sq.m.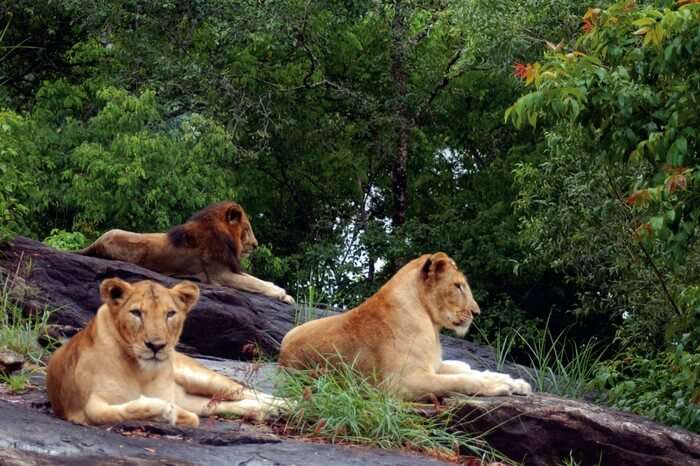 Also Read About – Wildlife Sanctuaries & National Parks in Kerala
Tour Itinerary – 14 Days Kerala Wildlife Tour
Here you can watch the wild nature with your own eyes, hear the elephants trumpeting and monkeys chattering, breathe the clean air of the Nilgiri Mountains (Blue Mountains).
Ayurveda– is an ancient Indian science of healing and literally means "the science of life" more precisely in Kerala for several thousand years.so you can find Ayurveda treatment of your disease one of the best way to cure your health by Ayurveda plant medicines & More.
Also Read – Things to know Before Visiting to Kerala Ayurveda Tour
Tour Itinerary – 7 Days Kerala Ayurveda Spa Tour
Apart from this there are also hill stations & beaches to explore in kerala so plan your tour to Kerala and spend some time with nature & ECO friendly places .
Popular Kerala Tour Itinerary –
5 Night Kerala Honeymoon Tour Itinerary